Devotions, Bible Studies, Formed.org
For our yearly parish Bible Study, check out the calendar. Use our free parish subscription to Formed.org (think Catholic Netflix) to nourish your faith at home or on-the-move through video streaming, audio, and ebooks. Click below for devotions to enrich your prayer life.
Northeast Catholic Collective
NECC is committed to nurturing Catholic life in NE Minneapolis beyond the church walls and outside of the immediate parish structure. We sponsor catechetical, liturgical, and social events especially tuned to young adults. To learn more and connect with us on Facebook, click below.
Religious Education
St. John Paul II Catholic Prep School (K-8) is hosted at Holy Cross campus. Our Children's Faith Formation/Sacramental Preparation runs October through June. For more about our formation opportunities, click below.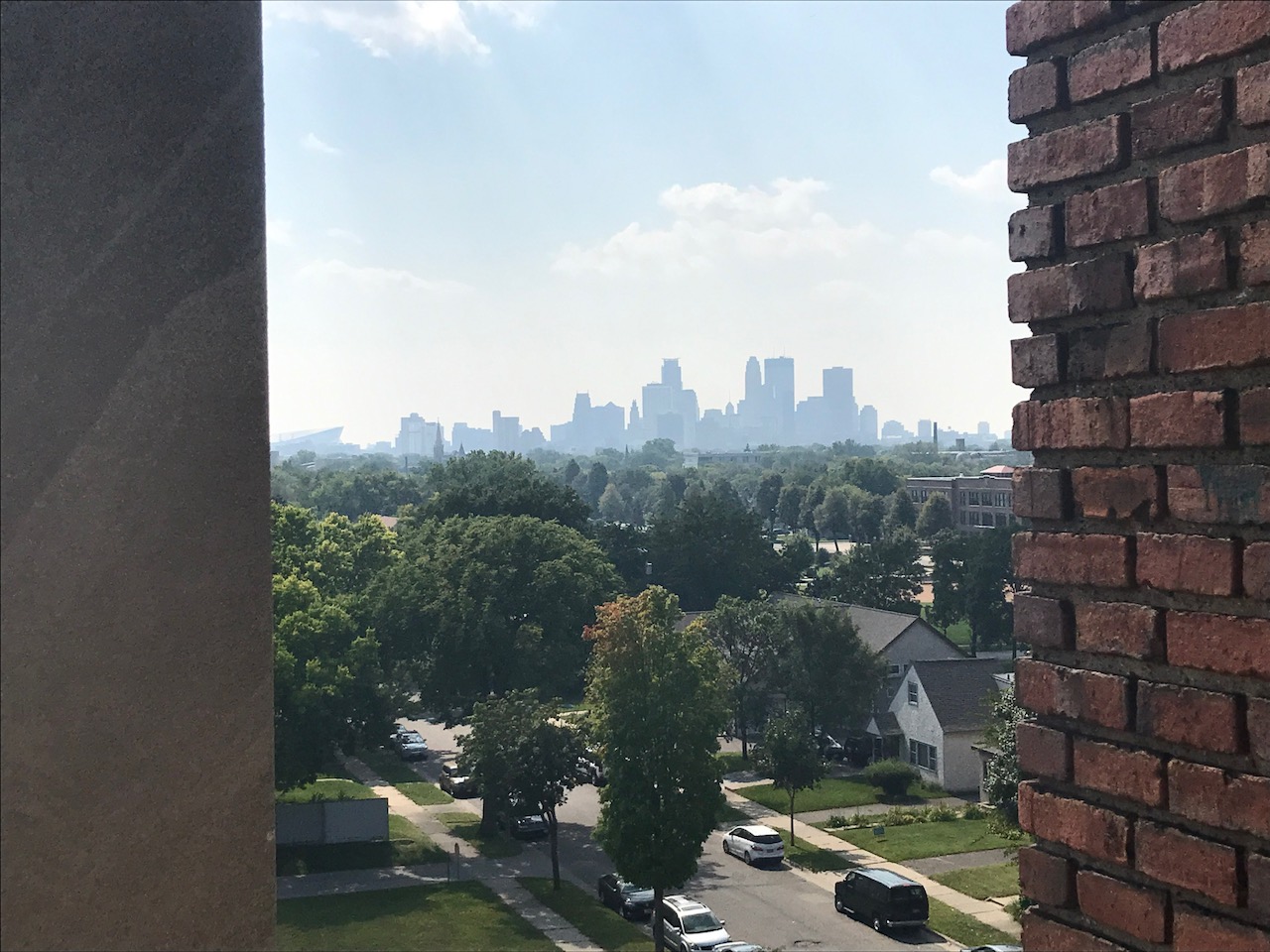 Groups, Ministries, & Community Outreach
Polish Community
Founded to serve Polish immigrants, Holy Cross remains a hub for the Polish community in Minnesota. In addition to providing the only Polish Mass in the Twin Cities, this vibrant cultural outreach hosts a Saturday 'Polish School,' seasonal events, and an annual fall festival celebrating our Polish heritage.
Ways to Serve
You need your parish, and your parish needs you. Serve the liturgical life of the parish as a lector, altar server, Extraordinary Minister of Holy Communion (EMHC), usher, musician, or sacristan, or get involved with our ministries to the elderly and homebound, and other forms of community outreach.
Parish Groups
Get involved with the Knights of Columbus, Holy Name Society, Men's Nights, Prayer Shawl Group, Coletta Club, Craft Group, SeptemberFest Committee, and more! Check out our calendar for upcoming events, or contact us to learn about specific groups. Click below for special men's and women's opportunities.